26 Nisan'a kadar her gün düzenlenecek Monsters Reloaded Powered by GeForce oyunlarına katılarak CS:GO ve PUBG yeteneklerini sergile, gerçek canavarın kim olduğunu herkese göster!
Followers
12,214 Followers
Description
Monster™ is one of the leading lifestyle brand for gamers.

Monster products ranges from high performance laptops to special gaming accessories. Also Monster offers genuine after sales services and product customisation options for its customers. Together with its proud place in gaming segmeny, Monster also focuses on designers, architects and many others who need high-performing laptop for their work.
Website
monsternotebook.com.tr
Social Networks
Some Followers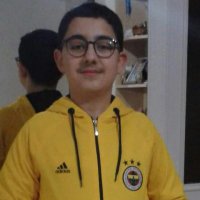 +12190